Dog-Friendly Screening: The Muppet Christmas Carol at Harbour Lights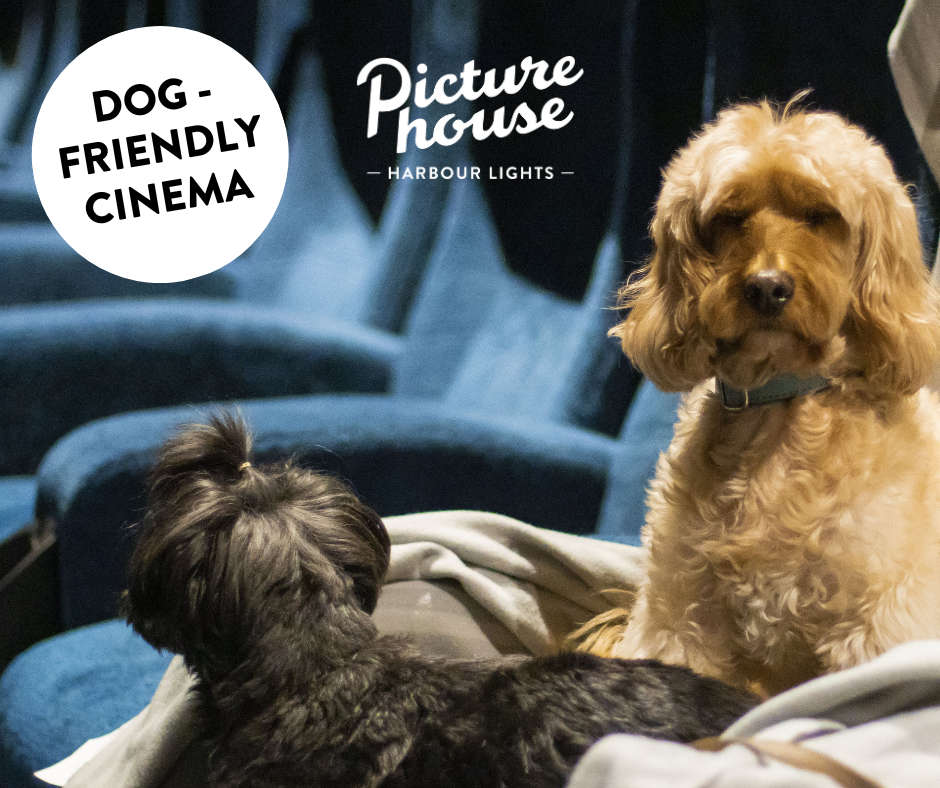 The Picture House are delighted to be hosting another dog-friendly screening at Harbour Lights Picturehouse this Christmas.
On Sunday 17 December at 11am, they're inviting dog-owners to come and enjoy everyone's favourite festive film, The Muppet Christmas Carol, with their furry best friends in tow! Don't have a dog? You're welcome to come along and enjoy the atmosphere too!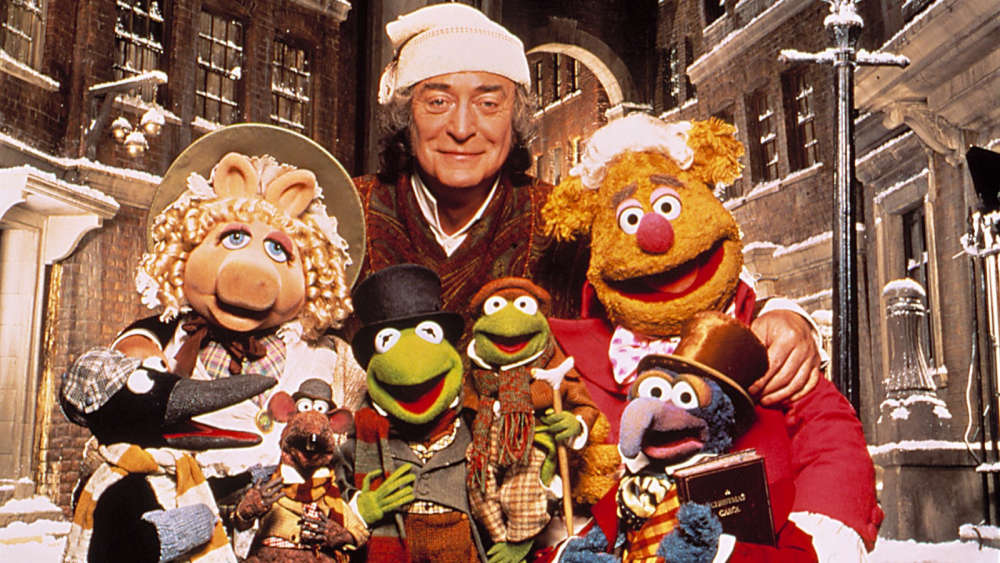 For our human customers, we'll have hot chocolate, mulled wine and mince pies a-plenty - and for the dogs, we are thrilled to once again invite local puptisserie The Angelic Kitchen to our foyer to sell pet-friendly treats on the day.
Film Synopsis: The Muppets reimagine Charles Dickens' A Christmas Carol by adding a hilarious and heartfelt touch of Muppet magic: Ebeneezer Scrooge (Michael Caine) is a wicked, cold-hearted moneylender, angered by the Christmas spirit of his colleague Bob Cratchit (played by Kermit the Frog) and those around him. However, the arrival of the ghosts of Christmases Past, Present and Future, teach him to embrace the warmth and good will that comes with Christmas time.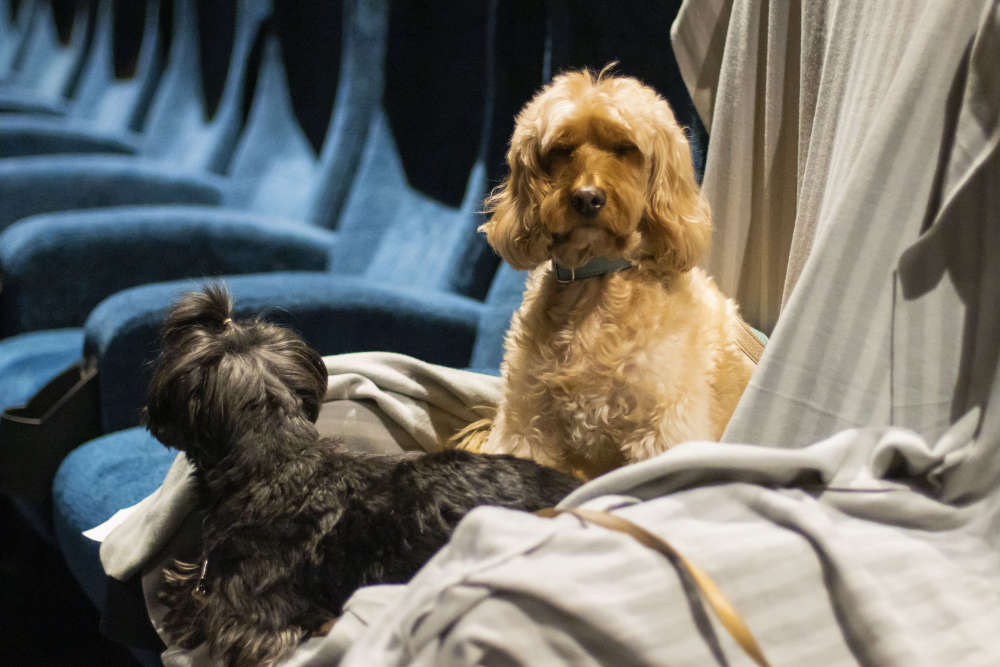 The Finer Details: If you attend this screening with a dog, you will be issued with a fleece blanket to cover the seat used by the dog or to use as a rug if the dog sits on the floor. We limit dogs to: one dog to one adult.
During the screenings, we will provide bowls of water around the screen. We will leave lighting levels a little higher than usual during the screening and lower the volume of the soundtrack. Please be aware that we reduce capacity when offering 'dog-friendly' screenings, so there may be fewer tickets than usual. Please also be assured that we dedicate extra time to thoroughly cleaning the screen after the film - we haven't had any accidents yet!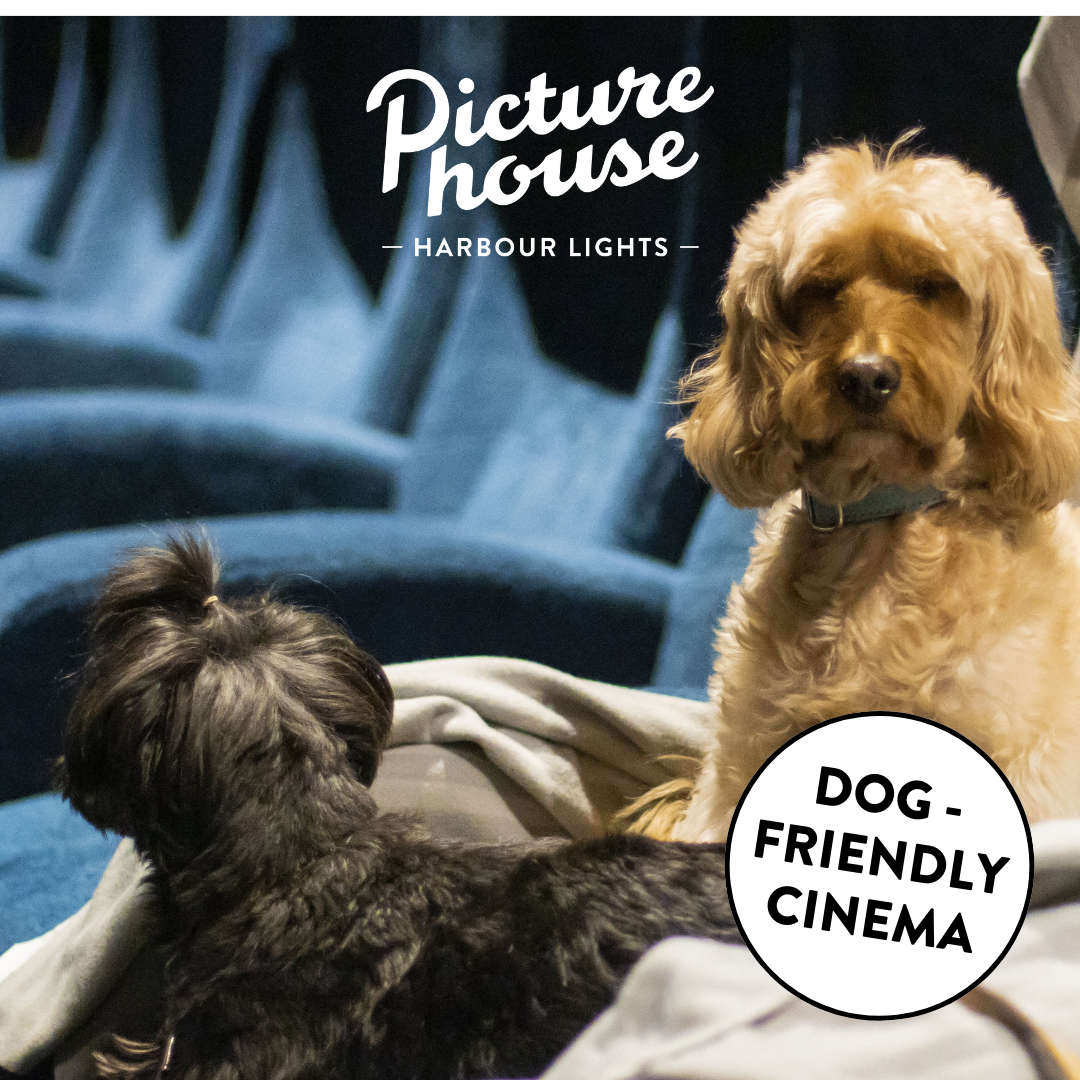 Tickets for the dog-friendly show can be booked here via this link: https://www.picturehouses.com/movie-details/003/HO00011425/dog-friendly-screening-the-muppet-christmas-carol.
The Facebook Event is via this link: https://www.facebook.com/events/1060850902023847.
The rest of their Christmas programme can also be found at picturehouses.com/Christmas.