Driver admits crash that killed girl, 3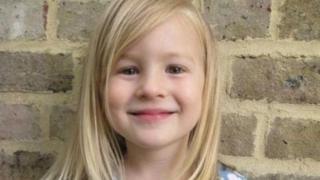 A driver has admitted causing the death of a three-year-old girl and seriously injuring her mother in a crash.
Thomas Hunter, 59, of Mansfield Road, Mansfield, was arrested after the eight-vehicle crash on the A34 at Hinksey Hill, Oxford, on 25 August.
Isla Wiggin, of Fleet, Hampshire, died two days later. Her 31-year-old mother Collette suffered a broken neck.
Hunter pleaded guilty to causing death by dangerous driving and serious injury by dangerous driving.
He appeared earlier at Oxford Crown Court before Judge Zoe Smith.
A lorry and seven cars were involved in the crash, which closed the northbound carriageway for almost 10 hours.