It's 2017 and we are back with two great new tracks! 
DJ Fresh vs. Diplo feat Craig David, Selah Sue & R City – Bang Bang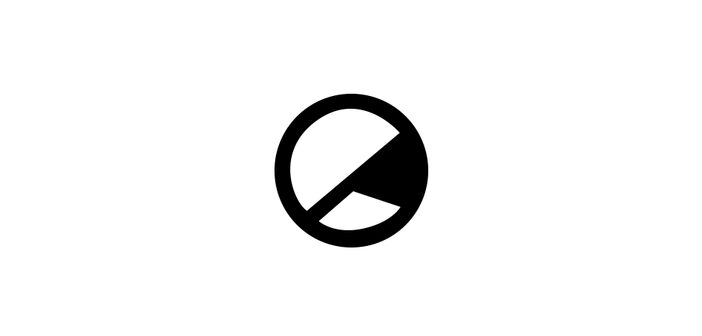 DJ Fresh's first major hit was 'Louder', used in a Lucozade advert in 2010. He's gone from strength to strength since, with a hit featuring Rita Ora in 2012 and he's set for a new hit with 'Bang Bang' in 2017. It's versus Diplo, a big DJ act as of right now and features new comeback artist Craig David, as well as new artists Selah Sue & R City.
Frank Carter And The Rattlesnakes – Wildflowers
Previously of alternative band Gallows, Frank Carter is returning to his Hardcore ways by forming Frank Carter And The Rattlesnakes. They released debut album Blossom in 2015 and have a new release due sometime this year. Single 'Wild Flowers' is a great taster of what's to come from their next album Modern Ruin.
Voice Fresh Diaries is brought to you by Amy Jones. Read her full music blog here.