Amy is back this week with some great new tracks to give you that mid-week shot of motivation. This time, featuring everyone's favourite rebels, Green Day and Tinie Tempah pair-up with Tinashe.
Bon appetite! 
Green Day – Still Breathing
Californian rockers Green Day are back with new single 'Still Breathing', taken from their 2016 release Revolution Radio. The trio have enjoyed more than three decades of success, countless tours and even a Rock and Roll Hall of Fame induction and have come back on top form with a bang. Long may their reign continue.
Tinie Tempah ft. Tinashe– Text From Your Ex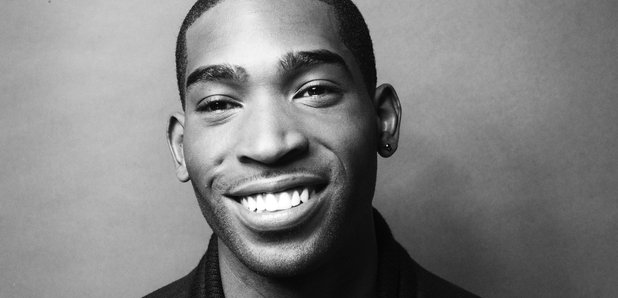 Tempah's story is really one of rags to riches. The 28-year old rapper has sky-rocketed to fame after his debut album Disc-Overy in 2010 featured many collaborations and spawned many singles. After awards and chart-toppers galore, his latest single 'Text From Your Ex' sees him teaming up with singer Tinashe, who's sure to be sought-after once being featured on Tempah's single.
You can read Amy's full blog here.