Radio Advert - Greasy Pizza Boxes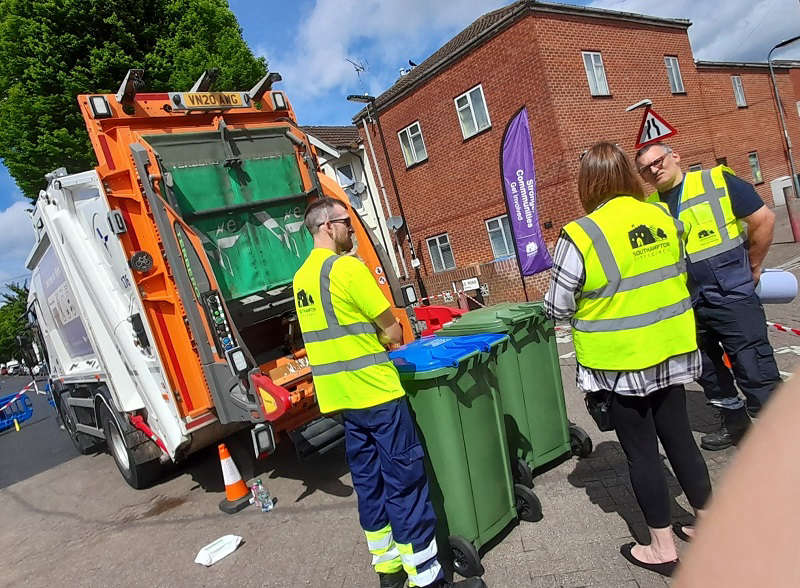 Campaign: Greasy Pizza Boxes
Creative Director: Xan Phillips
Music: Noel O'Reilly
Singer: Singer Kirsty Roxanne
Voice Overs: Xan, Maria, Liu
Running time: 45 seconds
Digital download: 65 seconds
Available on TikTok and as a digital download
Aim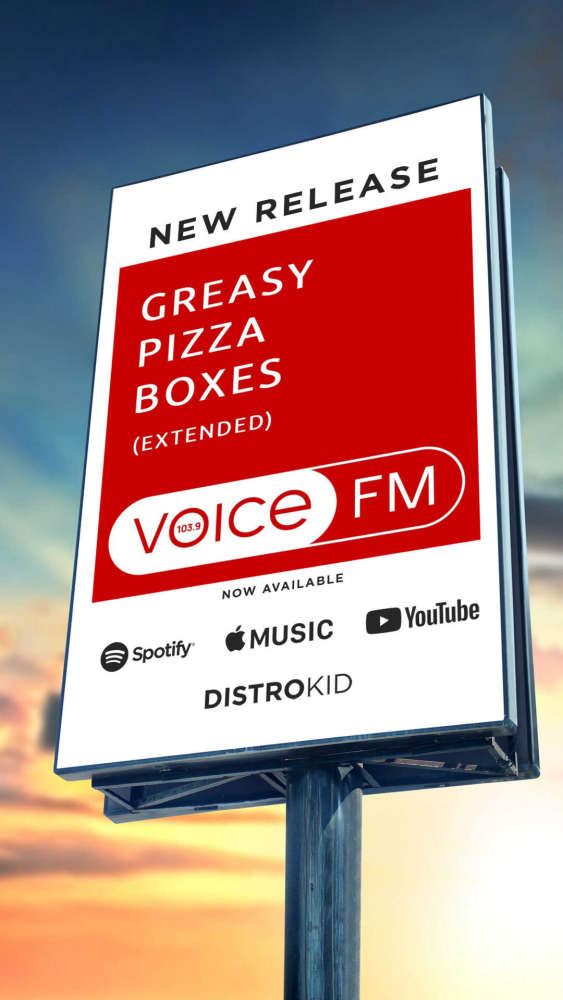 Putting the fun into recycling with an aim to help Southampton City Council raise the recycling rate around the City. The extended version is being released as a digital download to enable people to create TikToks etc.
Inspiration
It was at the 'Love Where You Live' event in Darby Road that Xan first met the council's recycling team.
They had a display that helped people understand what items should go into recycling bins. Even though Xan was a keen green, even he didn't know that greasy pizza boxes should either be composted or thrown away.
This seemed like a great campaign for Voice FM to get behind, as a community radio station this is valuable information to spread around the city, but what is the best approach?
Content
Once the song had lodged in his head Xan realised it was the only way to deliver this message, and on hearing Kirsty's acting demo he realised a theatrical, old-school approach could be the best way forward.
He enlisted the help of Noel O'Reilly, a local musician who had already worked with Voice FM on another campaign and the advert took shape.
The middle content, or jam in this donut, will be filled with various accents from around the city. The campaign will evolve to deliver more information.
Target
The advert will hopefully appeal most to younger generations and those with joy in their hearts. And with Southampton languishing at almost the bottom of the league table for recycling, anything above 200 would be a success.
If you need to reach Southampton communities, and would like to run a marketing campaign with Voice FM, please contact us via this form...
Links
'