Dance Anthems with Trevor Pinto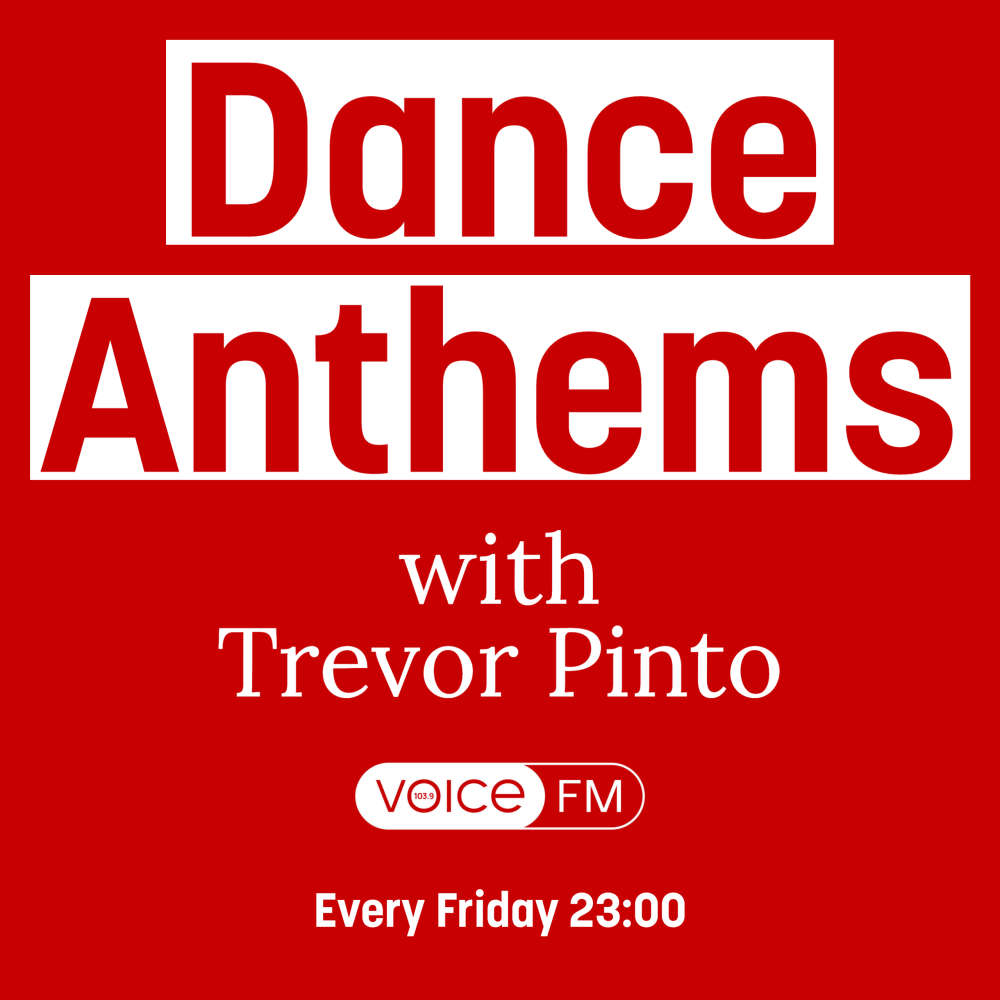 Trevor Pinto plays current and classic Dance Anthems from London, Ibiza, Miami, Berlin, Goa and beyond.
Join him every Friday at 23:00 hrs.
Trevor Pinto is a DJ, Producer, and Radio DJ based in Southampton, with a plethora of experience spanning over two decades.
Trevor's talent also extends beyond the decks and he has also carved a unique path in the realm of music production.
His tracks on Spotify, Apple Music and other stores showcase his artistic prowess, effortlessly blending genres and pushing the boundaries of sound to create awe-inspiring melodies that resonate with listeners worldwide.
Trevor is also the founder of Musictronic DJs, Events & Records.