Surround Sport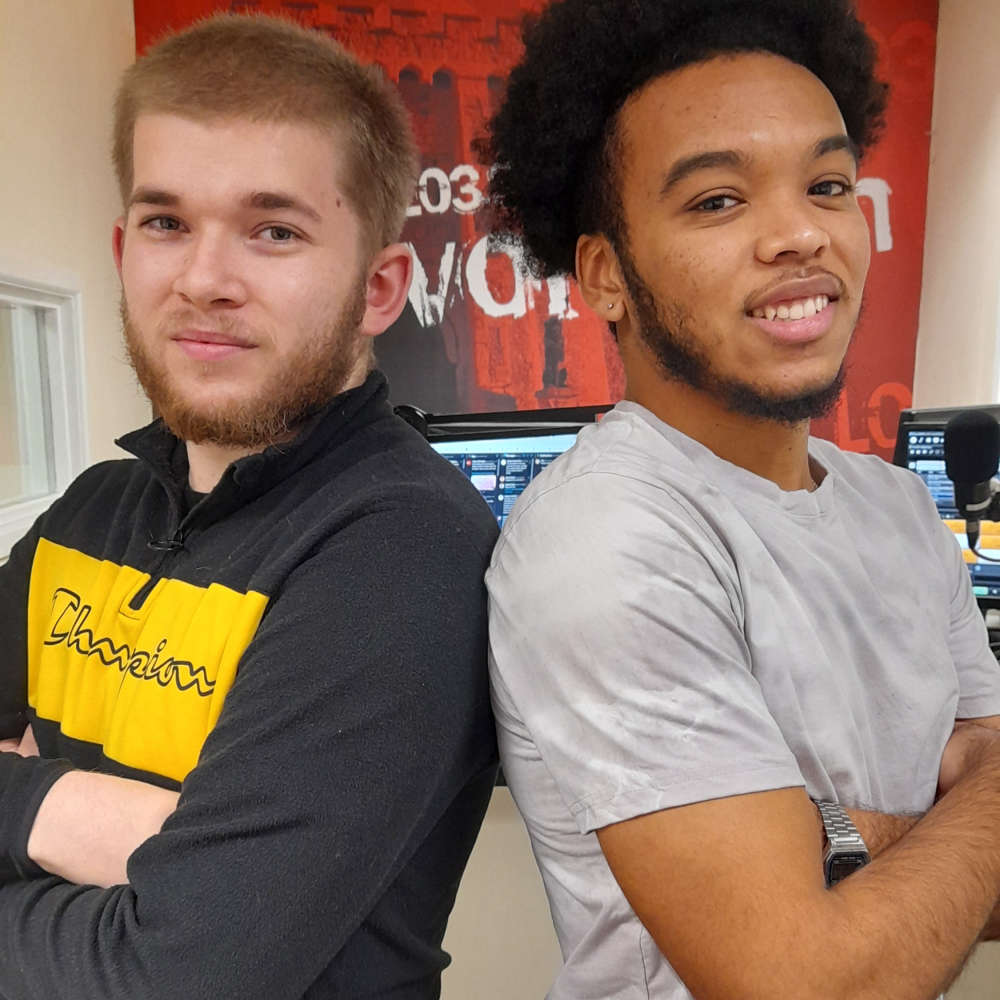 Live sports show with Harry, Liu, Arun, Pete and Neil.
Every Saturday from 4-6pm.
With Goals Rush in the first hour and music, guests and packages throughout the show, you'll have all the news, about all the sports Southampton has to offer.
Liu Chin
I hail from the beautiful twin island republic of Trinidad and Tobago. I am an avid sports fan and enjoy watching and discussing events, athletes and major moments. I also have a strong passion and love for music. I am currently a student at the Solent University in Southampton doing my Masters in Sports Broadcast Journalism with aspirations of getting into the broadcasting and journalism industry. I am very proud of my Caribbean culture and how it has shaped me and I look forward to letting that show through in my work to add to the broadcasting sphere.
Harry Smith
My name's Harry Smith and I'm from St Albans but have come to Southampton to follow my dream reporting on sports. I'm currently doing a masters in Sport Broadcast Journalism at Solent, having graduated from my Sport Journalism course at Undergraduate level.
Sport has always been a main protagonist in my life, with my passion for football surpassing all others. My interest is not strictly limited to football, however, as I have recently discovered a love for basketball and enjoy combat sports such as boxing and more prominently MMA.
Outside of the sporting world, I spend my time listening to music and reading whatever I can get my hands on (most recently George R. R. Martin's 'A Song of Ice and Fire' series). I can't wait to get started here at Voice FM and hopefully bring my personality and opinions in abundance to my work here!
Peter Langton
Paralympic correspondent Peter Langton is one of 5 co-hosts of Surround Sports.
He's currently undertaking a Masters course in Sport Broadcast Journalism at Solent University and being part of the Voice FM volunteers gives him first-hand media experience on his journey to becoming a Paralympic broadcaster.
Peter's segments within Surround Sports, push many sports into the mainstream media, mostly which are Parasports, while trying to raise awareness of what 'disabled' athletes can actually achieve when given the chance.