Total Saints Podcast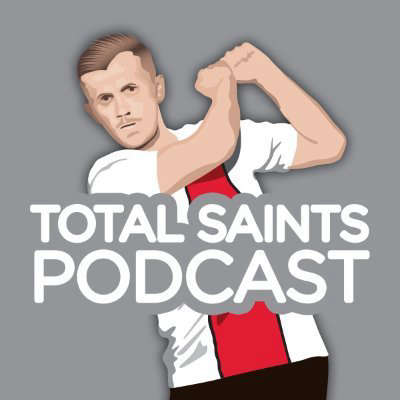 "Keep Marching In!" with the Total Saints Podcast every Monday at 4pm on Voice FM
TSP is 100% dedicated to Southampton Football Club - the greatest team in the world!
Presented by Martin Starke and joined by regular panellists
Steve Grant (SaintsWeb),
Glen de la Cour (League 1 Minus 10),
Jacob Tanswell (The Athletic)
Alfie House (Daily Echo)
Diving into the heart of all things Saints FC with a good mix of opinion, entertainment, humour and honesty.
Show times:
Monday 4pm
Replays: Tuesday 6am, 10pm*
*Not broadcast if Saints play Tuesday evening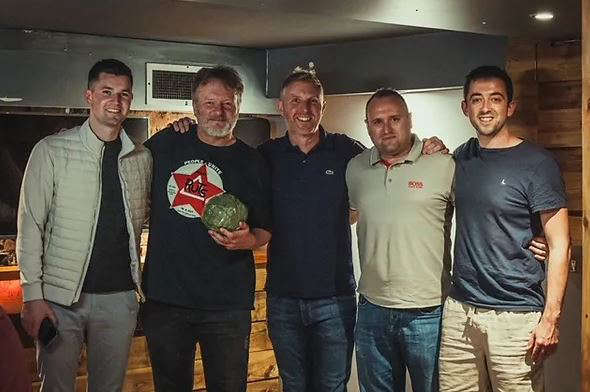 In May 2022 the Total Saints team celebrated their 200th edition with a live show from the 5 Rivers sports bar in association with Saints Foundation.
Discover more at totalsaints.co.uk