Hayley Palmer Started Her Broadcasting Career At Voice FM
On the eve of her debut on ITV1, (Tuesday, April 18th, 2023) Hayley Palmer looks back to how she began her broadcasting career at Voice FM.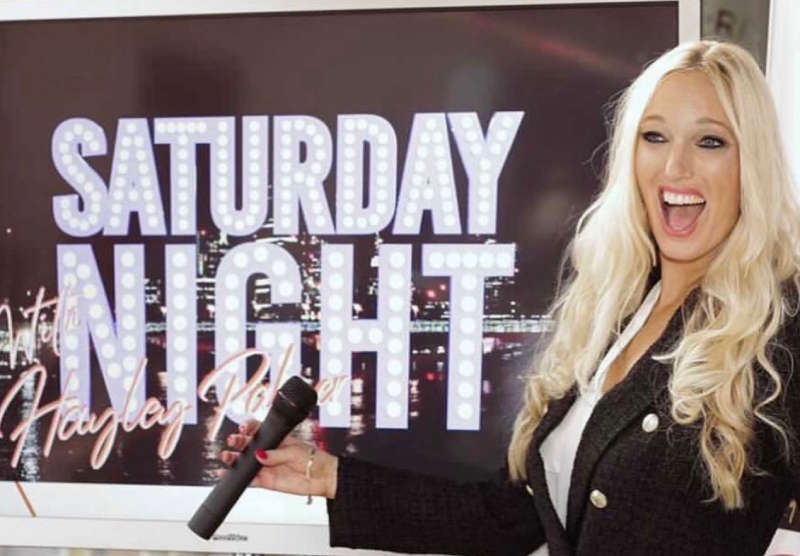 Q: What were you doing before you began thinking a broadcasting career was possible?
I was running a Theatre School with my friend Rebecca called 'You're a Star' in Hamble. I loved teaching children, we had such a great time! I've danced my whole life, and have always loved to perform! Presenting was a DREAM for me, it's something I had thought about but wasn't sure when I was younger if I had the confidence to do it!
Q: Can you pinpoint when you though you'd like to be a broadcaster?

It was actually when myself and Rebecca came into the Voice FM Studios (below) to be on The Business with Xan Phillips!
We had such a lovely interview with him and he made us feel really at ease. I can remember sitting in the interview thinking 'Wow this is amazing' I literally had a lightbulb moment, where I thought this is EXACTLY what I wanted to do.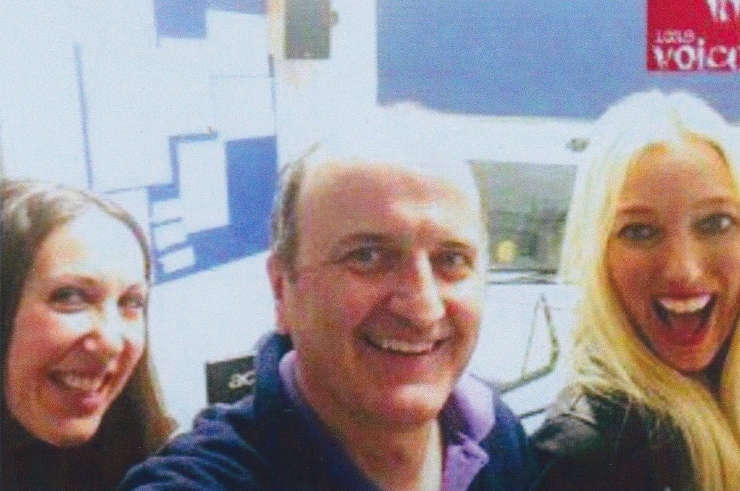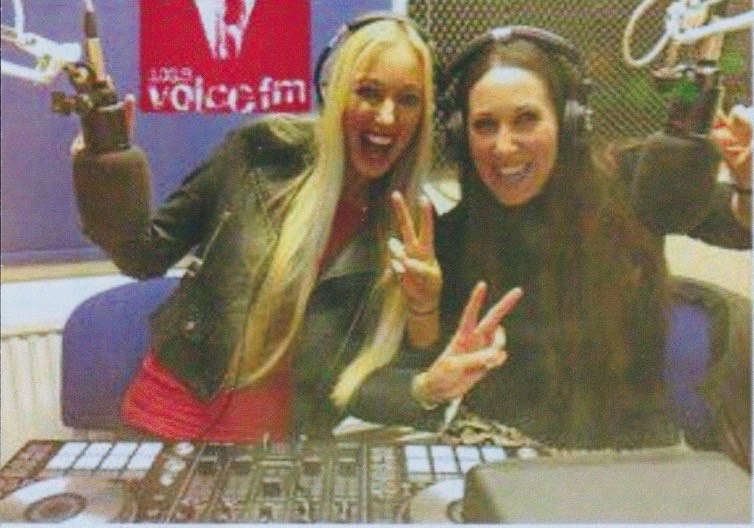 Q: What were your next steps?
I can remember having a meeting with Kevin Scott, the Station Manager, and literally pleading to give me a chance! He was absolutely fantastic and said that I could come on board and was really encouraging. I was prepared to come in anytime/day and I think it was actually the next day I was sat in the studio watching the other presenters and gaining valuable experience.

Q: How did being a Voice FM help your career?
I will always remember the first time I went live on air, and I was on such a high afterwards. The training I received at Voice FM all thanks to Jay Radcliffe, was extremely valuable. It gave me confidence, I learnt technical skills, timing and learning to multi-task! I am so grateful to the platform that the station gave me.

Q: Did you have a plan for the next stages? How did it all fall into place?
I moved to London and joined Vibe 107.6 in Shoreditch, and then started training at Heart. During these times I realised I loved to do TV! I was lucky enough to do a work placement at ITV Studios, and shortly after got a break on a Sky Music Show. I have to say that this didn't happen straight away.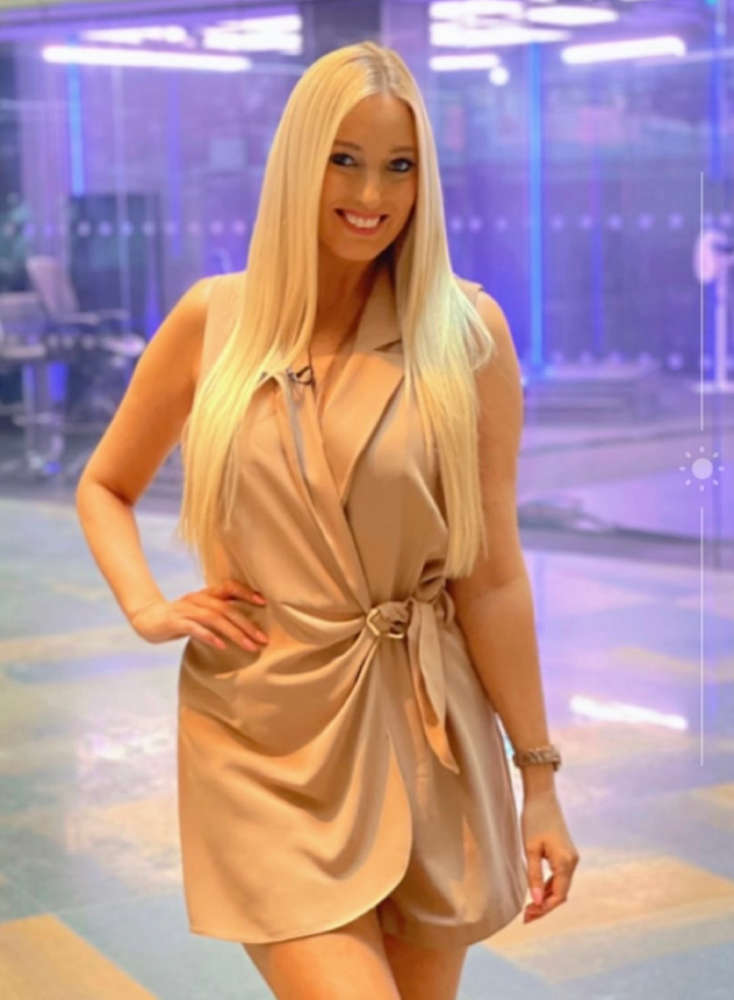 At first I wasn't successful, it was actually 6 months later that I got a phone call saying that there was an opportunity for an 80's Show and they thought i would be suited to it! - Never give up hope!
Q: If you could go back in time and give your self advice, what would be be?
I think I would learn to believe in myself more! I really believe that half of success is putting the hard work and the other half is believing that you can do it, and visualising what it would be like to be in your dream job! I really believe you can do anything you want - if you want it ENOUGH!
Q: What advice would you give to someone starting now?
Keep knocking on doors! - Just because someone had said no, doesn't mean in 6 months that you shouldn't try again, it could be a new person in the job or you may have not been right at that time! Also to not take rejection personally in the industry... Now when I do get rejected, I have a little cry, eat chocolate and get straight back on it again!!!!!!
Voice FM is delighted to have been the catalyst for Hayley's broadcasting career, and if you would like to follow in her footsteps, dedication, and a weekly commitment is what you need. if you have those then get in touch here