Competiton - Win A Pair Of Comedy Tickets Emmanuel Sonubi - Emancipated Tour Thursday 8th June
Competiton - Win A Pair Of Comedy Tickets Emmanuel Sonubi - Emancipated Tour Thursday 8th June
The Attic, Southampton (SO40)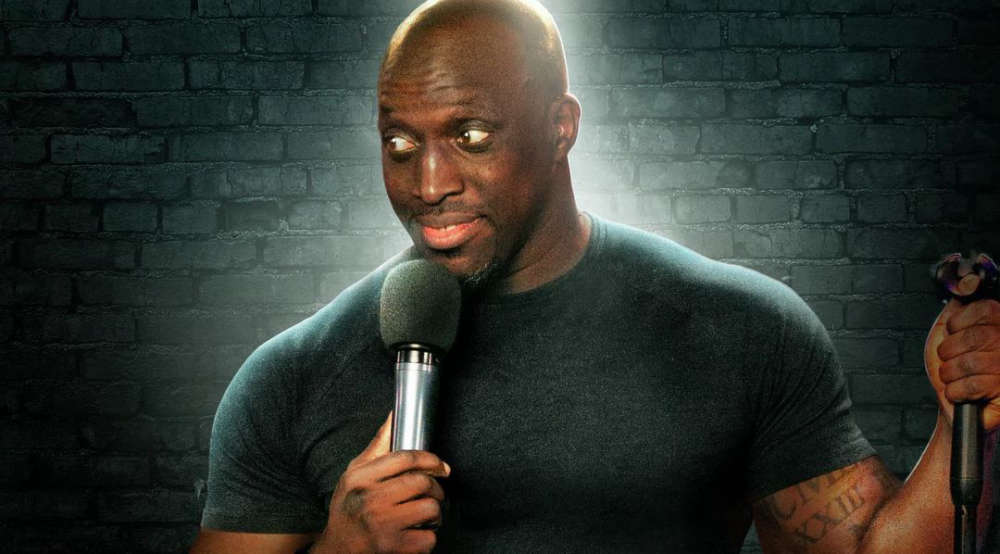 Emmanuel Sonubi has only been on the comedy circuit for what feels like five minutes and he's already garnering himself a reputation as the 'one to watch'.
From starting out as an open spot, Emmanuel Sonubi has now headlined BBC's Live at the Apollo, giving us great insight into what big things this man will do in the near future.
In his "Emancipated" work, he reflects on his days as a doorman in some of the most intimidating nightclubs in London, as well as his endeavours in musical theatre and being a parent to two young children. His comedic narration helps us gain insight into the various episodes that helped form how he thinks and feels currently.
Tickets are £15 when ordered online, in advance. Or £18 at the door if still available.
Or you could win a pair here...