Arts & Culture with Verity Babbs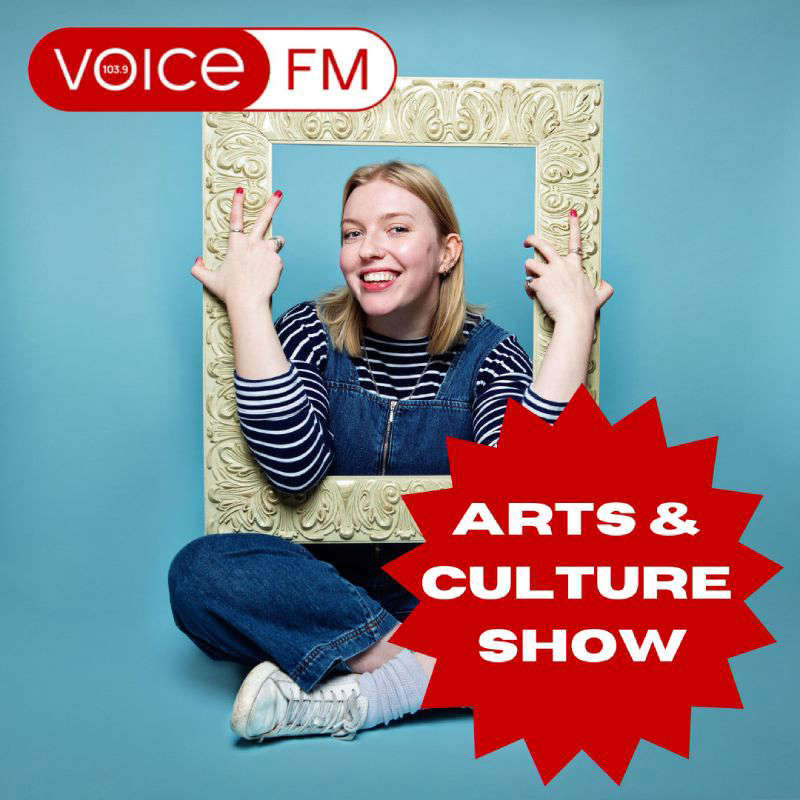 Join Verity Babbs on Wednesdays at 2PM to hear about the must-see events and activities across theatre, fine art, music, and comedy in Southampton.

Southampton is bursting with culture, and with an ever-changing calendar of performances, screenings, and exhibitions, it's easy to lose track.

Tune in to the Arts & Culture Show to ensure you never miss out on what Southampton has to offer.

About Verity Babbs

Verity is an art critic and presenter from Northampton, who moved to Southampton in 2021. She has a degree in History of Art from the University of Oxford, and her work focuses on making the art world more accessible and introducing fine art to new audiences.

Verity also runs 'Art Laughs' - art-themed comedy events which made their Edinburgh Fringe debut in 2022.