Inspire with Kirsty Roxanne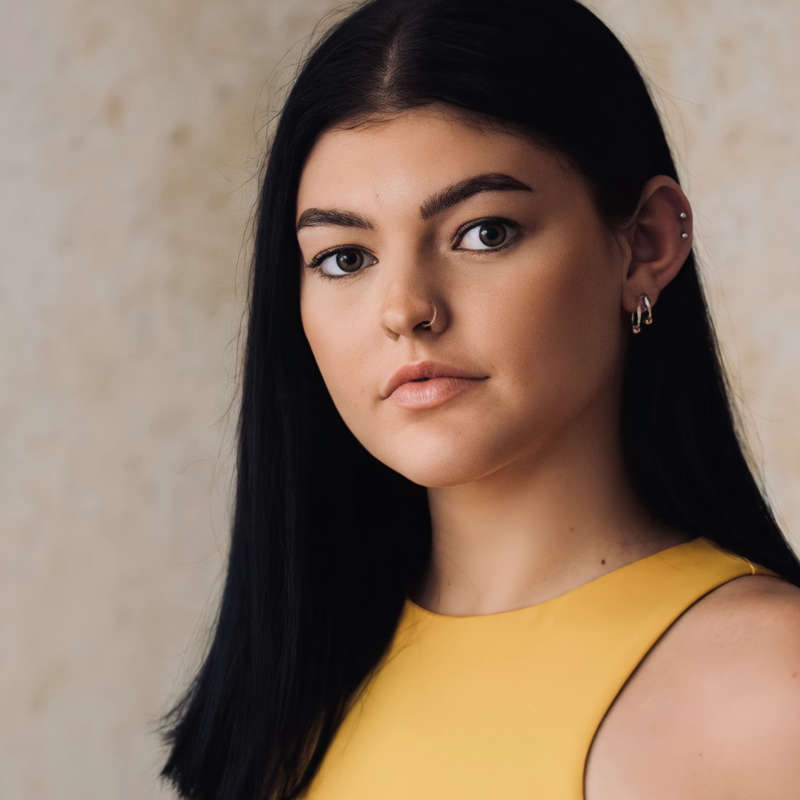 Hey, I'm Kirsty and my show on Voice FM is called Inspire.

Every Tuesday from 2pm, I bring inspirational and motivational quotes every week and also a topic that some of us may be struggling with!

I have different guests on my show from charity owners to PT's improving fitness and wellbeing!

By the end of the show you'll hopefully be more optimistic about life and the future.
About Kirsty
Kirsty is a trained professional dancer who graduated from Wilkes Academy and currently teaching at a couple of dance schools in Southampton, whilst auditioning for roles in the entertainment industry.
Kirsty has been with voice since October 2021 and this is the first radio station she has been a part of.