Too Good Tuesday with Steve Middleton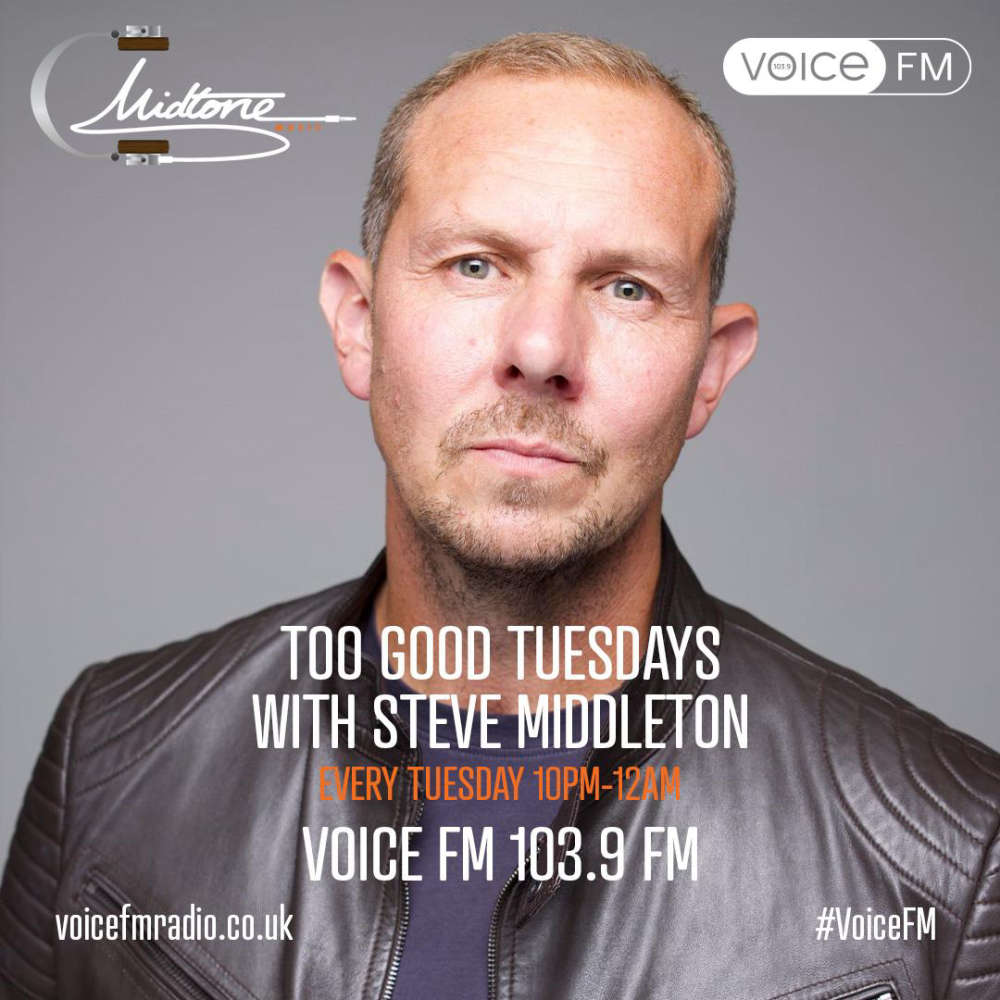 Join Steve Middleton, every Tuesday evening from 10pm for Too Good Tuesdays.
Throughout the show Steve plays a mix of all kinds of house music, from classic soulful house and tech house, to funk and soul mixes and everything in between.
Too Good Tuesdays is quintessential Steve: doing what he loves, having a fantastic time doing it, and bringing everyone along for the ride.