Your Green Voice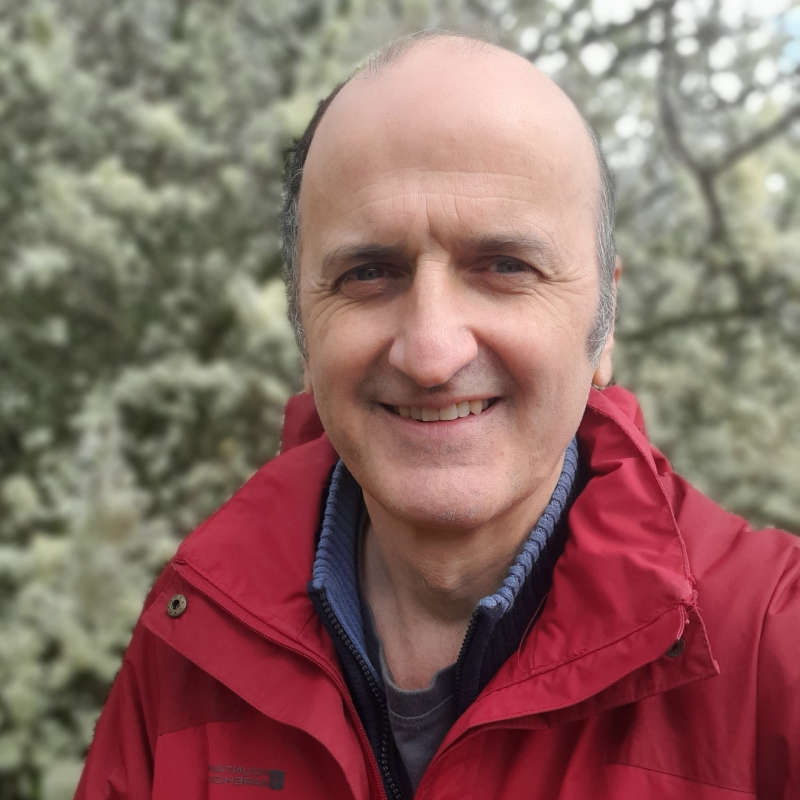 There aren't many shows about green issues on the radio and it has always surprised Xan Phillips when you consider how important the subject is, how vital it is that we have a clean and healthy planet.

It is very easy to have a show full of negativity, so this show tries to be as positive as possible and covers issues ranging from local issues such as green spaces, recycling and B Corp accreditation, to global problems such as toxic oceans and the collapse of marine life.
if you have a green business or service in the area, please get in touch with the show and we'll give you the publicity you deserve.
About Xan Phillips
Since Voice FM started in 2011 Xan has made a full contribution as a presenter, hosting 'South by Southampton' for four years and then 'The Business' for around five, in which he interviewed over 300 local entrepreneurs, directors and leaders.
He is passionate about Voice FM and the power of radio and brings a wealth of media experience, ranging from Sky News through to Amazing Radio, and even a show on Spotify with Playdio.
Green issues have always been important to him and he began by covering the Twyford Down M3 protests in 1992.