South Coast Music Show with Ryan Galpin
South Coast Music Show with Ryan Galpin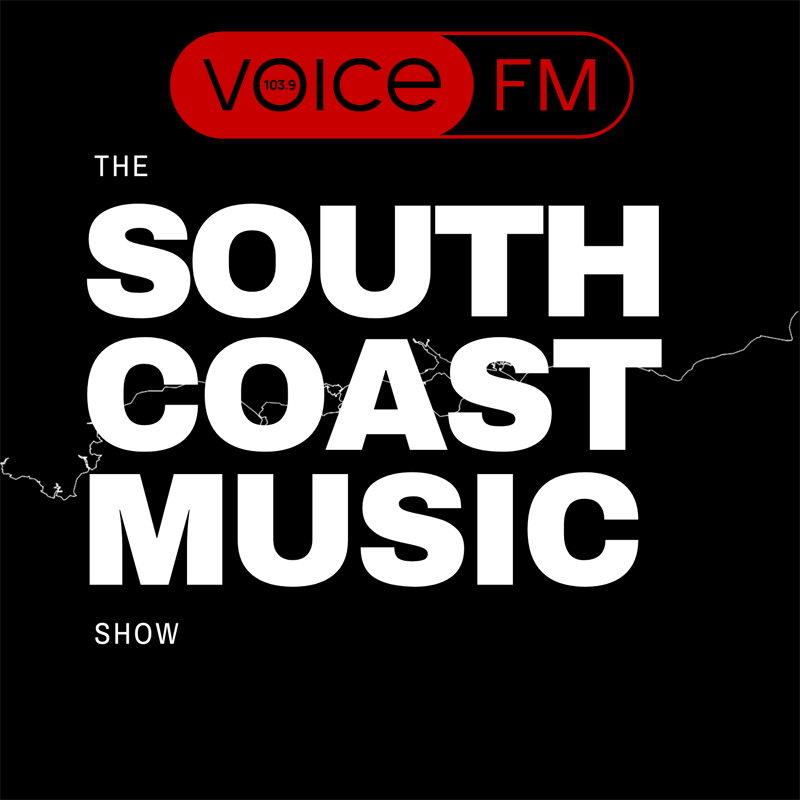 The latest music from the greatest part of the UK!
If you are a musician from the south coast then you could hear your music on the South Coast Music Show. It is one hour of the latest uploads, interviews and gig news for acts based in Southampton, Bournemouth, Portsmouth, Isle of Wight and Winchester.
Voice FM offers unsigned acts some great opportunities. Once your music has been selected and this is based on song and production quality, not size of fan base.
Following that you could be featured in the South Coast Music Chart (5pm Sunday), which could the lead to being featured in the Voice FM Playlist and getting played two or three times a day, either before or after Taylor Swift, Stormzy or Ed Sheeran.
So what are you waiting for? Upload your music here
Your host is Ryan Galpin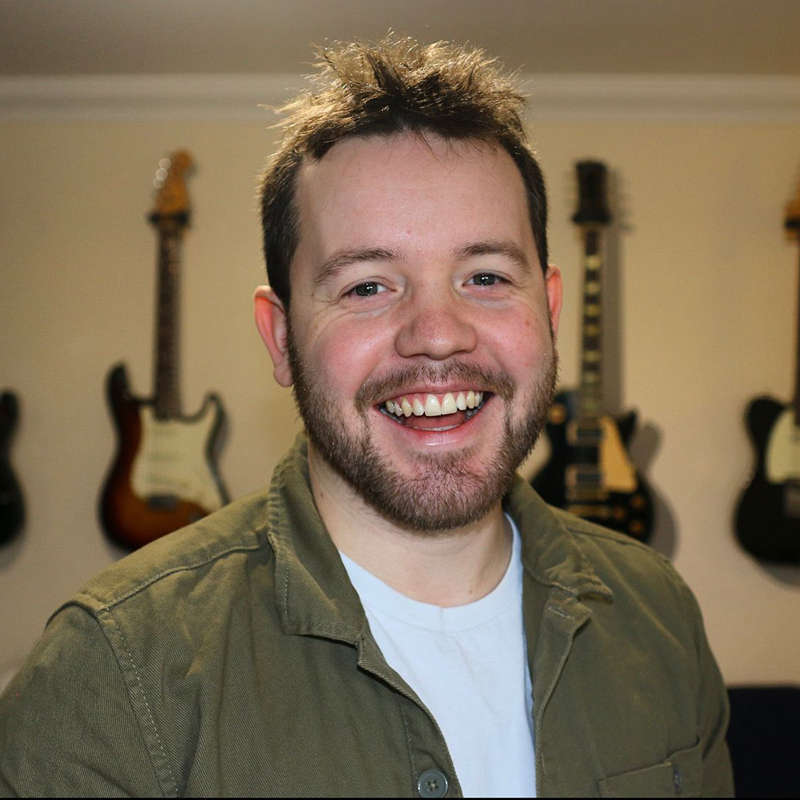 Full of energy and enthusiasm Ryan is the power house behind the South Coast Music Show. He's a musician himself so understands the frustrations new acts have with not being heard, or getting the promotion they feel they deserve.
Ryan has been with Voice FM since 2021 and has presented both breakfast and Drive shows, plus doing some outside broadcasts such as Southampton Pride 2022.